According to breaking information, bankrupt cryptocurrency exchange FTX has received the necessary permission to sell its cryptocurrency assets.
With the news, there was a sudden decrease of 0.59% in the Bitcoin price and approximately 2% in Solana, which is said to be most affected by liquidations.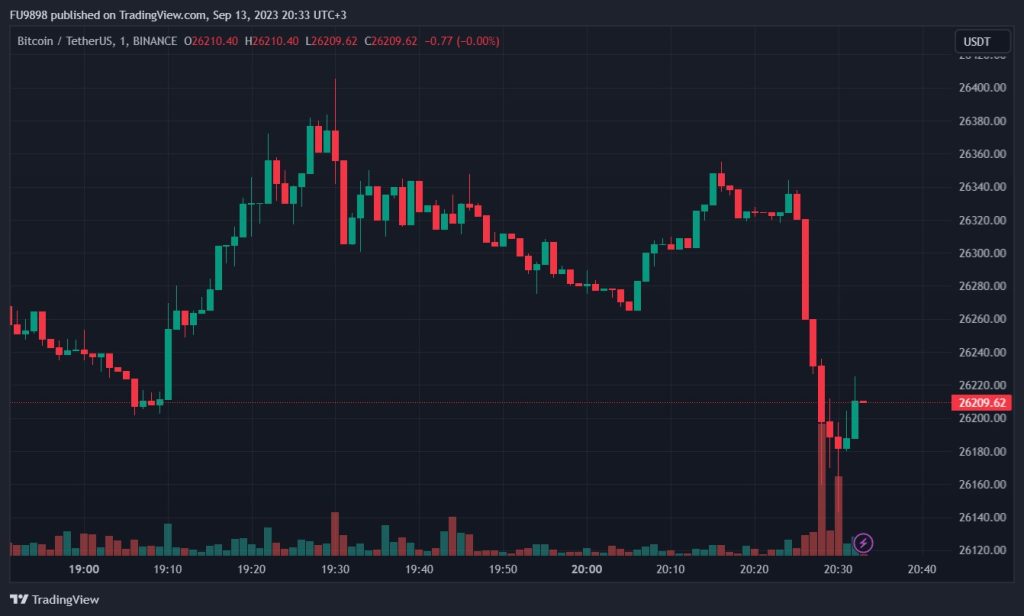 It was reported that the most current status of FTX's cryptocurrency assets is as follows:
Solana (SOL) valued at $1.16 billion
Bitcoin (BTC) worth $560 million
Ethereum (ETH) worth $192 million
APT worth $137 million
USDT worth $120 million
XRP worth $119 million
BIT worth $49 million
STG worth $46 million
WBTC worth $41 million
WETH worth $37 million
*This is not investment advice.
Read the full article here